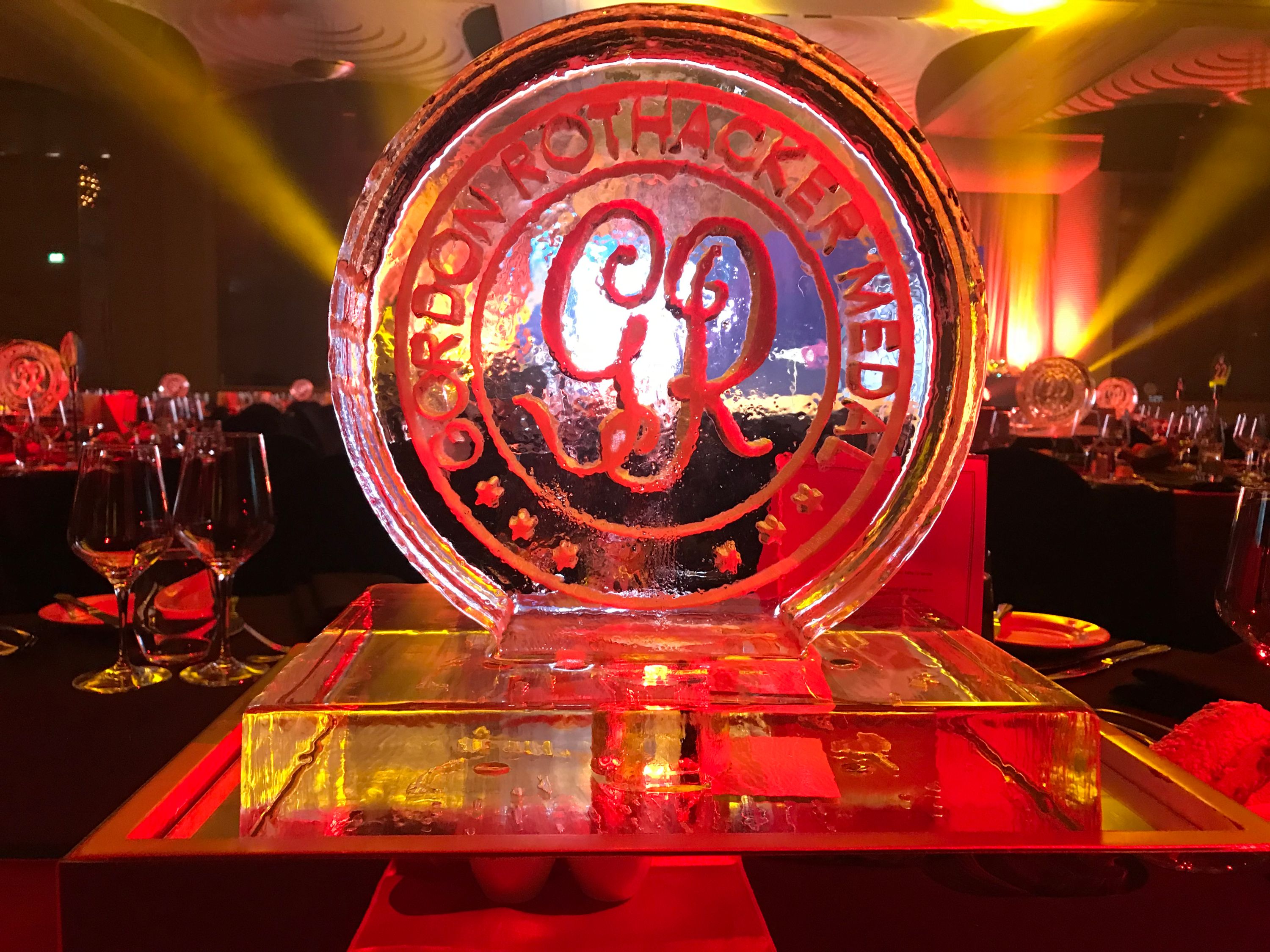 The trots industry is given an almighty tip of the cap to outstanding participants and contributors in both season 2017-18 and over a lifetime at Harness Racing Victoria's Gordon Rothacker Medal night.
Gordon Rothacker Medal: Dick Lee
The most important award in Australian harness racing, the Gordon Rothacker Medal.
A prolific Group 1 winning trainer and driver, successful breeder and owner are credits that tell only a small part of the tale that belongs to the 18th recipient of the Gordon Rothacker Medal.
An international and trotting pioneer, outstanding administrator and tireless volunteer are further distinctions that rest comfortably on the shoulders of this trots enthusiast, who first sat in the sulky as a schoolboy and would become a horseman of 70 years and counting.
The son of a soldier-settler was a track ranger at the Melbourne Showgrounds before accepting a position as a private trainer in the emerging trotting industry in Wales, taking a team of horses to the UK where his first season would produce 105 drivers for 29 wins. The adventure would also see him compete in Holland, Germany, Sweden, Belgium, Russia and the US, always with trotters.
He would reportedly return to Australia in 1970 with a wife, a trainer-driver premiership, half-a-dozen miniature Irish donkeys and a horse in tow. The horse, Hermes, would sire 1976 Melbourne Cup winner Van Der Hum.
But it was trotting, not gallops, that was the passion of I. R. Lee, otherwise known as Dick, who served 12 years as president of the Victorian Square Trotters Association to advocate for the gait, with his committee a hotbed of ideas that would spur trotting's resurgence.
Among those were for a two-year-old trotting Classic, which would come to fruition in 1985 and be named after the association's first president Hugh Redwood. Some 11 years on the Redwood Classic would become part of Dick Lee and his persistent committee's grand want – an all-trotting card. In 1996, Redwood Day was formed and would be a celebrated annual fixture of the Victorian season.
Dick Lee would have also plenty of success on the track, including with Australian Trotters of the Year Hampdens Pride and Game Ebony and, perhaps most famously, Rufus Youngblood, whose racing career included 32 wins, 23 seconds and 18 thirds from 139 starts, including in 1987 becoming the first Australian-bred horse to win four Derbies. Rufus Youngblood was named Australian Horse of the Year in 1987.
A tireless volunteer and administrator, talented horseman and respected gentleman, I. R. Lee is a worthy recipient of the 2018 Gordon Rothacker Medal.
Dick Lee: "I'm never speechless, but I almost are tonight. I'm just so humbled to have this medal around my neck, baring the name of a man who was an inspiration to so many of us. I think this medal, I would like to share it with the original committee of the Victorian Square Trotters Association. The association was formed in '79 and it was formed because the trotter was going down the gurgler. We approached clubs, we have the Oaks run, which were never run before, and we invented the Redwood. I represented the association on the industry advisory council that Ian McEwan set up and, as we were sitting around the table at Moonee Ponds, he looked across the table at me and said 'will it be a goer'. I said 'yes'. He said 'it had better be or you won't get another chance'. And it was a wonderful day and now it's probably the biggest provincial day in the land. I love the trotter. I believe in the next eight to 10 years on a 10-race program we will have eight trots and two pacing races. None of us could have achieved what we have without the help of our wives, our husbands and our staff at home. I'd like to thank all of those behind the scenes who make this game of trotting what it is."